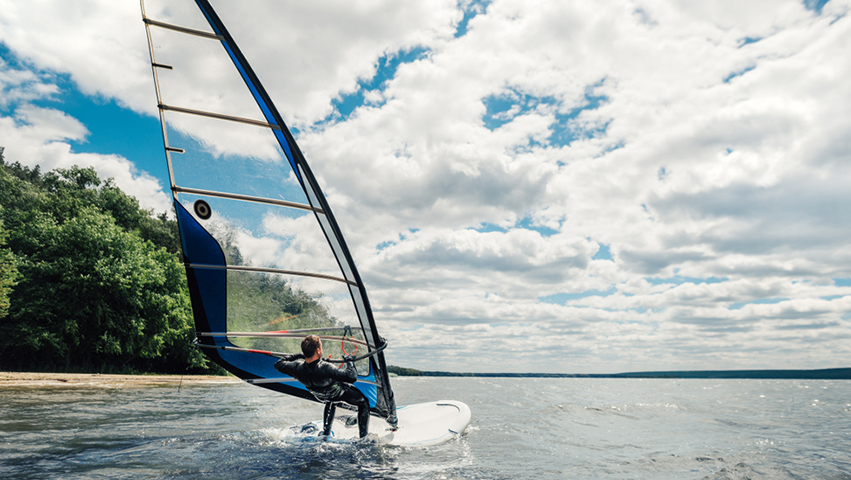 About this course
The northern shores, wind speed and direction of Gökçeada, accepted as the beginning point of the wind corridor of the Aegean, provide a suitable opportunity for windsurfing activities. Aydıncık and Kefalos Beaches are especially ideal for windsurfing. It is possible for every level to have a go, depending on the wind.
Source: http://visitgokceada.com/tr/aktiviteler/windsurf/
You can take advantage of a 20% discount at sports schools with which we have agreements with if you want to take part in this activity.