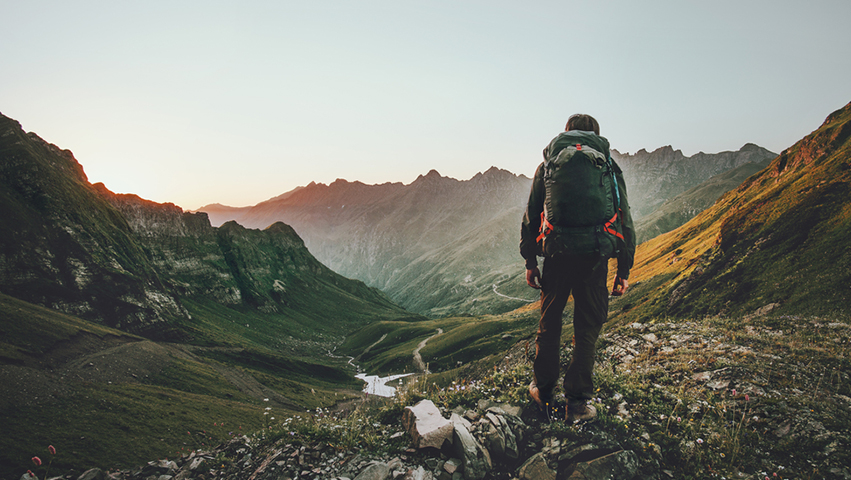 About this course
Gökçeada has many pleasurable routes comprising of tracks ideal for trekking and hiking activities.
"While trekking, you will come across lakes or dams and find yourself among trees, plants and flowers unique to the island, sometimes in forests, sometimes in wild liquorice.
You will remove your tiredness while listening to the orchestra of nightingales as you enrich your time with the birds flying around you during the walk.
For trekking, which has recently become a pleasurable alternative for those who want to get away from th chaos of city life and to be in fresh air and natural life, it is said that your track suit and walking shoes will suffice to explore the hills and ridges. (Source: http://www.gokceada17.com/tanitim/gokceada-da-trekking_119.html)
You can view all the routes you can follow on the island at here.
What the Workshop Offers
A great time amongst nature
Materials Required for Workshop
A small backpack
Anorak
Walking shoes. Tennis shoes or any kind of shoe suitable for walking on Gökçeada's tracks.
Sunglasses, hat and suncream
Water bottle
Camping equipment like a sleeping bag and tent (for stay over walks)
Swimwear, towel
Flashlight etc.
Source: http://www.gokceada17.com/tanitim/gokceada-da-trekking_119.html