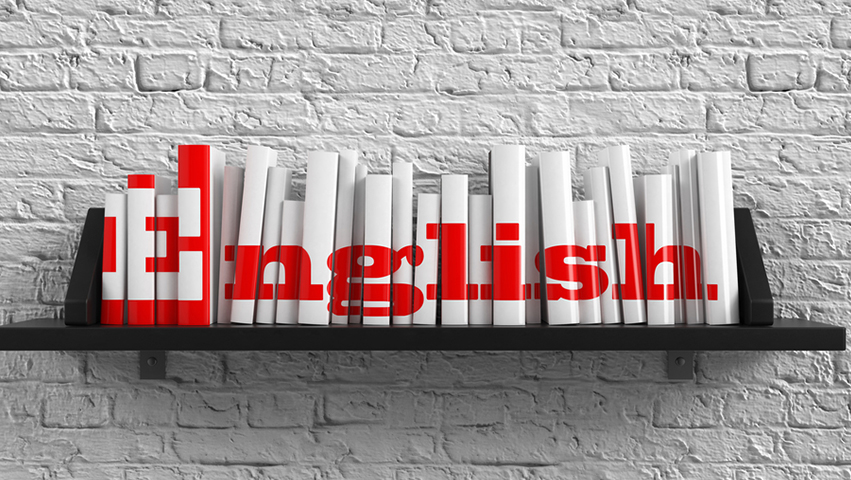 About this course
Despite of many agencies claiming to use "native only experts", we all know that not all people who write in English are natives. It's already hard to find English natives who speak a second language at all; then try and find someone who speaks a rare one, like Turkish…
Fortunately, there's nothing intuitive about writing. It's an acquired skill. You can Google everything – but you have to ask the right questions. How do you write simply? I'd like to share some classic style advice and talk about pitfalls for non-natives, such as when to use articles, phrasal verbs, tenses, Anglo-Saxon vs. Latin words, adressing the reader, inanimate agent, active vs. passive and the issue of analytic vs. synthetic languages.
I'll minimize the theory. These micro-level tips are useful for all target languages & also for proofreaders who want to know what to look out for. Prevent preferential corrections and let your language flow!
Workshop Acquisitions
Better expression in English – positive affirmation
Awareness for bad prose
Also recommended for academic writers
Workshop Prerequisites