First Steps in Beekeeping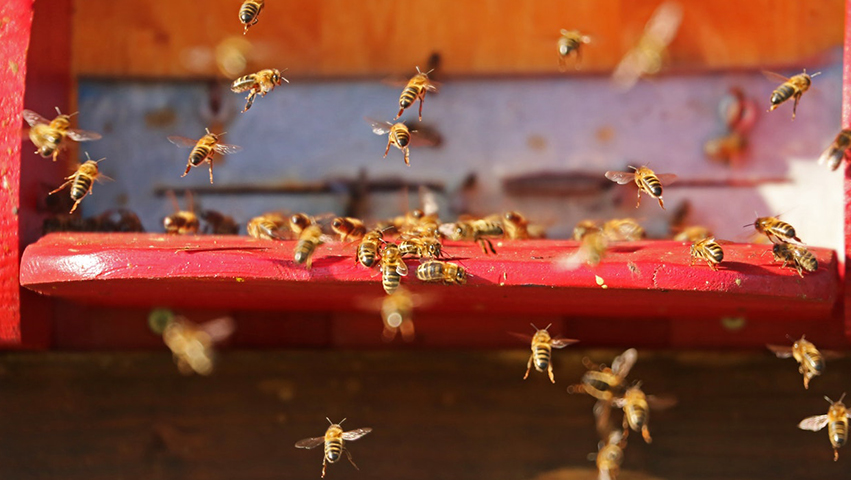 About this course
The enviable instincts and organized way of life of honey bees, which are indispensable actors in the ecosystem, fill us with admiration and trigger our curiosity. Having congregated around this curiosity, the young beekeepers of Gökçeada will come together with individuals who are interested in beekeeping and will share their knowledge and experiences regarding the first steps in beekeeping, the bee family, the life cycle of bees, and their organization.
What the Workshop Offers
Participants will:
Learn how to take the first steps towards beekeeping with one or more observation hives.
Learn about the equipment, appropriate environmental conditions, and basic information needed to begin.
Become familiar with the bee family and learn about the life cycle and organization of bees.
Discover what needs to be paid attention to when opening a beehive, what a honeycomb/brood tells us, how to take care of a colony, the natural precautions to be taken against honey bee pests and treatment methods.
Learn about bee products that have been neglected and overshadowed by honey, such as pollen, propolis, bee milk, and bee bread, along with their effects on human health.
Get an idea of the types of beekeeping, such as urban beekeeping and hobby beekeeping.
Become familiar with the flowers bees like and collect nectar and pollen from.
Materials Required for Workshop
The applied part of the workshop will be carried out at the beehives and participants will be notified before the carnival.