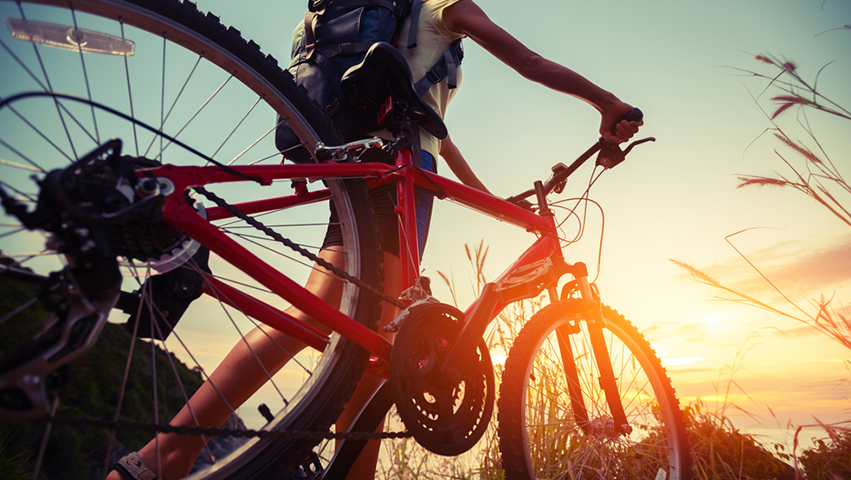 About this course
Gökçeada is an ideal location for bike tours with its peerless views and pleasurable tracks.
You can view detailed information of all the routes you can follow on bike at here.
What the Workshop Offers
A great time accompanied by thyme scents and goats.
Materials Required for Workshop
You can rent a bike on the island or bring your own.