We will set up camp in the best campsites on Imvroz
Yıldızkoy
The campsite we'll be staying at in Yıldızkoy is called Yıldızkoy Arkadia. You will feel at home thanks to the unparalleled view and comfort it offers.
The Yıldızkoy Arkadia Campsite provides:
hot water,
shared showers and bathrooms,
a dish washing area,
washing machines,
wireless internet,
a car park,
barbecue grills,
a shared fridge,
sockets for charging devices,
and sitting areas.
Oh, by the way, you may also bring along your pets as long as they get along with other animals 🙂
If you don't have a tent of your own and would like to stay in a tent on the campsite, don't forget to select the "I want to rent a tent" option on the carnival package page. By doing so, we'll be able to enjoy the music and the carnival spirit late into the night around a campfire 🙂
Sign up now to reserve your place in the carnival campsite which has a limited capacity.
If you do not wish to stay in a tent, there are several other accommodation alternatives for individuals or groups, such as friends and family.
Dereköy (Shınudı)
Deemed an enigmatic settlement by island visitors, the village contains abandoned stone houses, churches, squares, laundromats, and deserted olive oil mills and shops. (Source: http://visitgokceada.com/tr/gokceada/gorulecek-yerler)
The available accommodation in Dereköy is Naturel Otel.
OTHER ACCOMMODATION OPTIONS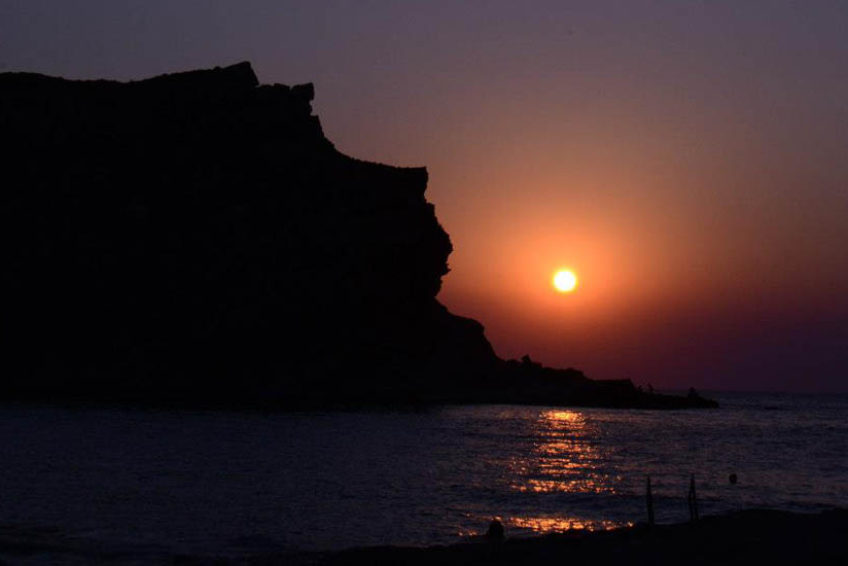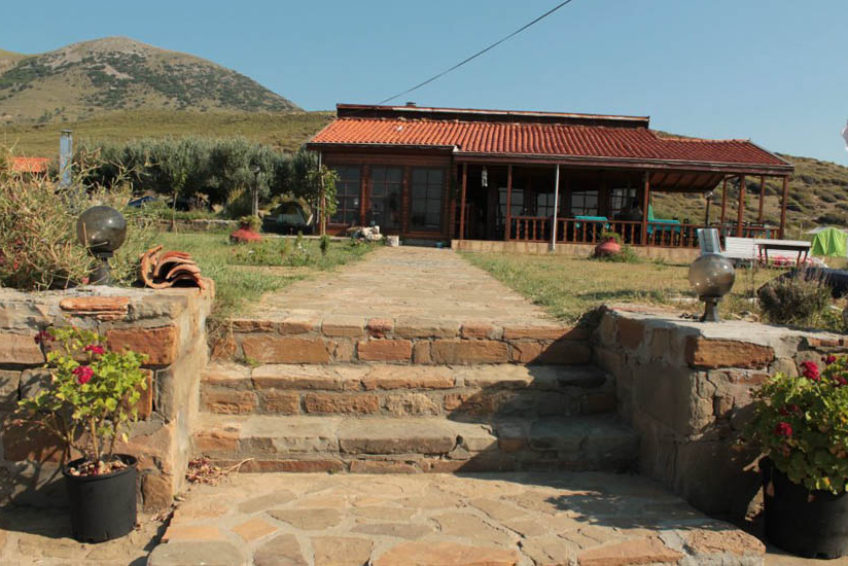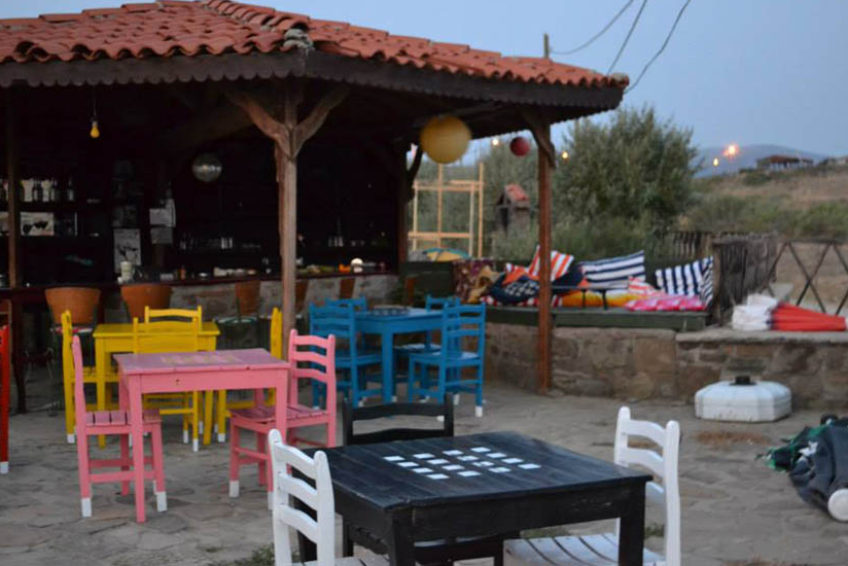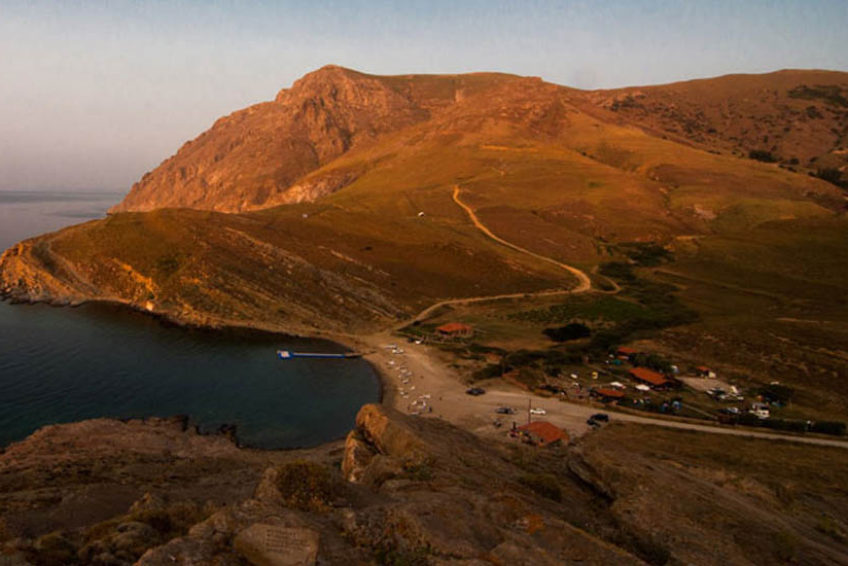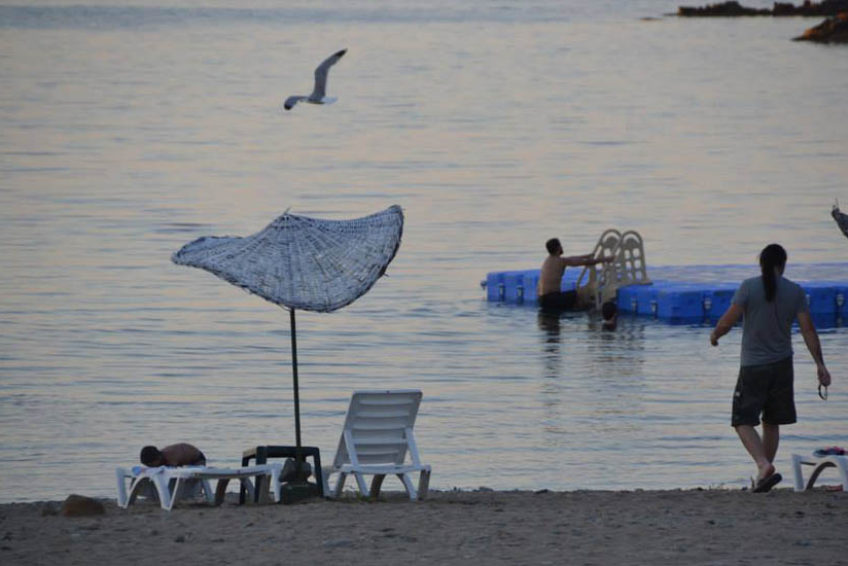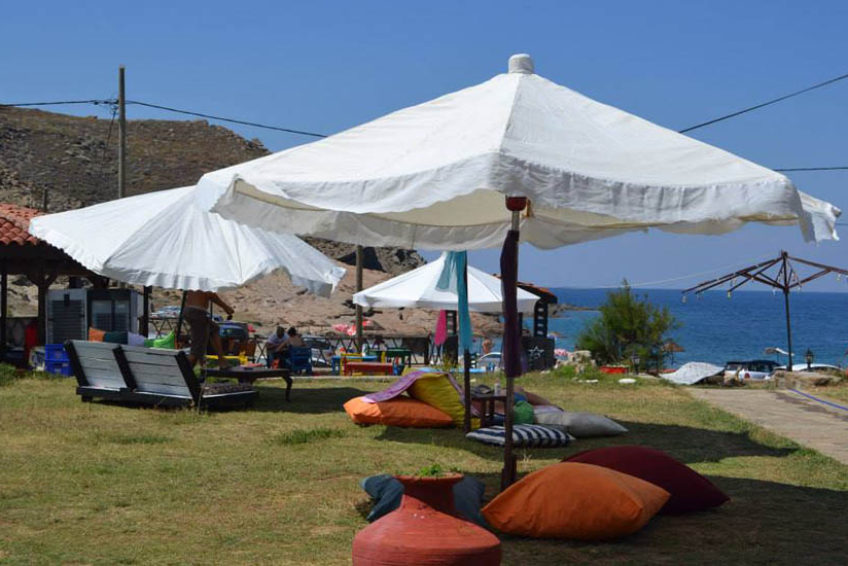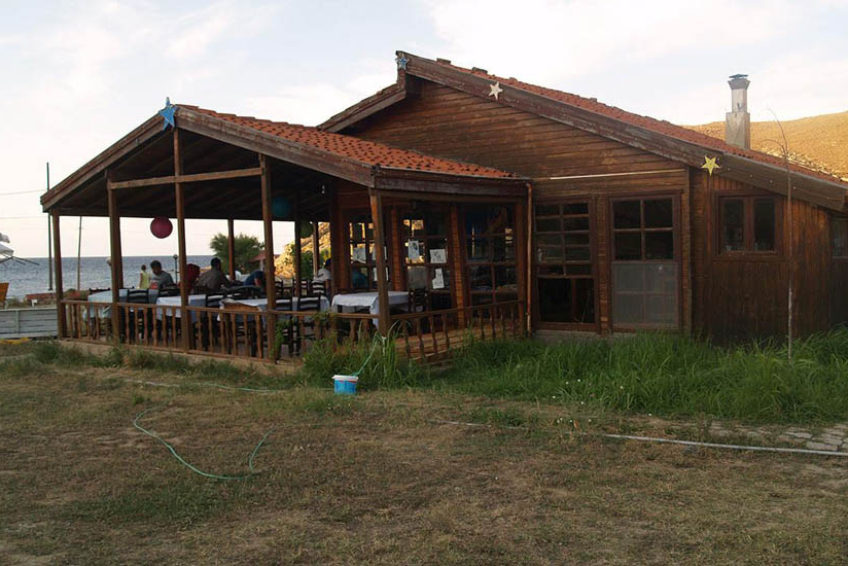 Images were obtained from http://www.kampingturkiye.com/yerler/kamp-alanlari-yildiz-koy-arkadia-camping-gokceada-canakkale/.
"Nature-friendly camping tourism, which may be listed among alternative tourism opportunities and which targets any person from any income group, is gaining importance all over the world. Imvros is an island that offers great opportunities for camping. The Aydıncık coast and Yıldızkoy are great areas for camping.  Grab your tent and get going to enjoy a calm holiday in Cittaslow (Slow City) Imvros where you will indulge in nature.  Many heavenly bays, campsites and various sports activities await you."
(Source: http://visitgokceada.com/aktiviteler/kampcilik/)