Time to Dance at Translation Village!
The first of the Translation Village events titled "Translation and Nature Summer Camp" was held at Imvros in July 2017, and the second event titled "Translation, Nature and Technology Spring Camp" was held at Izmir/Sirince Nesin Maths Village on March 16-18, 2018.
Translation Village Carnivals are planned to be a series of music concerts and workshops, the first of four days long carnival will be held between 6 and 9 September 2018 at Imvroz Island/Canakkale/Turkey.
Learn More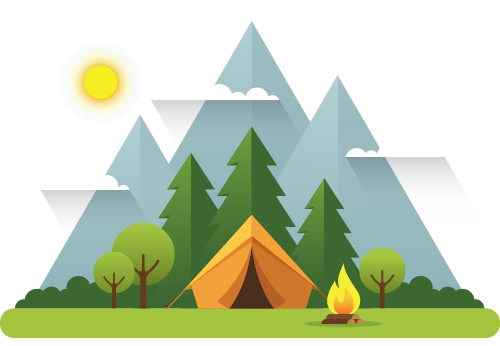 WHAT AWAITS YOU AT THE CARNIVAL?
We wish you a wonderful experience; learn, produce, dance and have fun!
We aim to give you the feelings and information that can lead you some new ideas and experiences. And all we hope to have new friendships and interactions. Join us at our first Translation Village Carnival to be held at Imvroz Island/Turkey between 6-7-8-9 September 2018.
SIGN UP NOW!
You may be our guest for a single day or attend the carnival for 4 days and 3 nights by purchasing the ``Full Carnival Package.``
Single Day Carnival Package
Free entrance to all concerts on the selected day

First treats on the house
Local cuisine

Breakfast and dinner

Free drinks with meals
WHAT AWAITS YOU AT THE CARNIVAL?
Translation, technology, nature, music, and much more awaits you at the carnival.
We hope to enrich the carnival with your workshop ideas. We will continue to add more workshops, both free and paid, in the upcoming days.
CREATE YOUR OWN WORKSHOP
CARNIVAL WORKSHOP PACKAGE/EVENTS
A wide array of fun and informative workshops will be held.
ACTIVITIES THAT YOU CAN ENJOY ON THE ISLAND
Do you have anything you'd like to share?
If you have a special talent or if you're an expert in a certain field, the Translation Village Carnival -which will house several different cultural elements from all over the world- offers the ideal atmosphere to share experiences and skills.
CREATE YOUR OWN WORKSHOP